Marvel Crisis Protocol - Separation Anxiety
Sunday,26th September 2021

11:30 AM to 05:00 PM
Address: 333 Divisadero St. San Francisco, CA 94117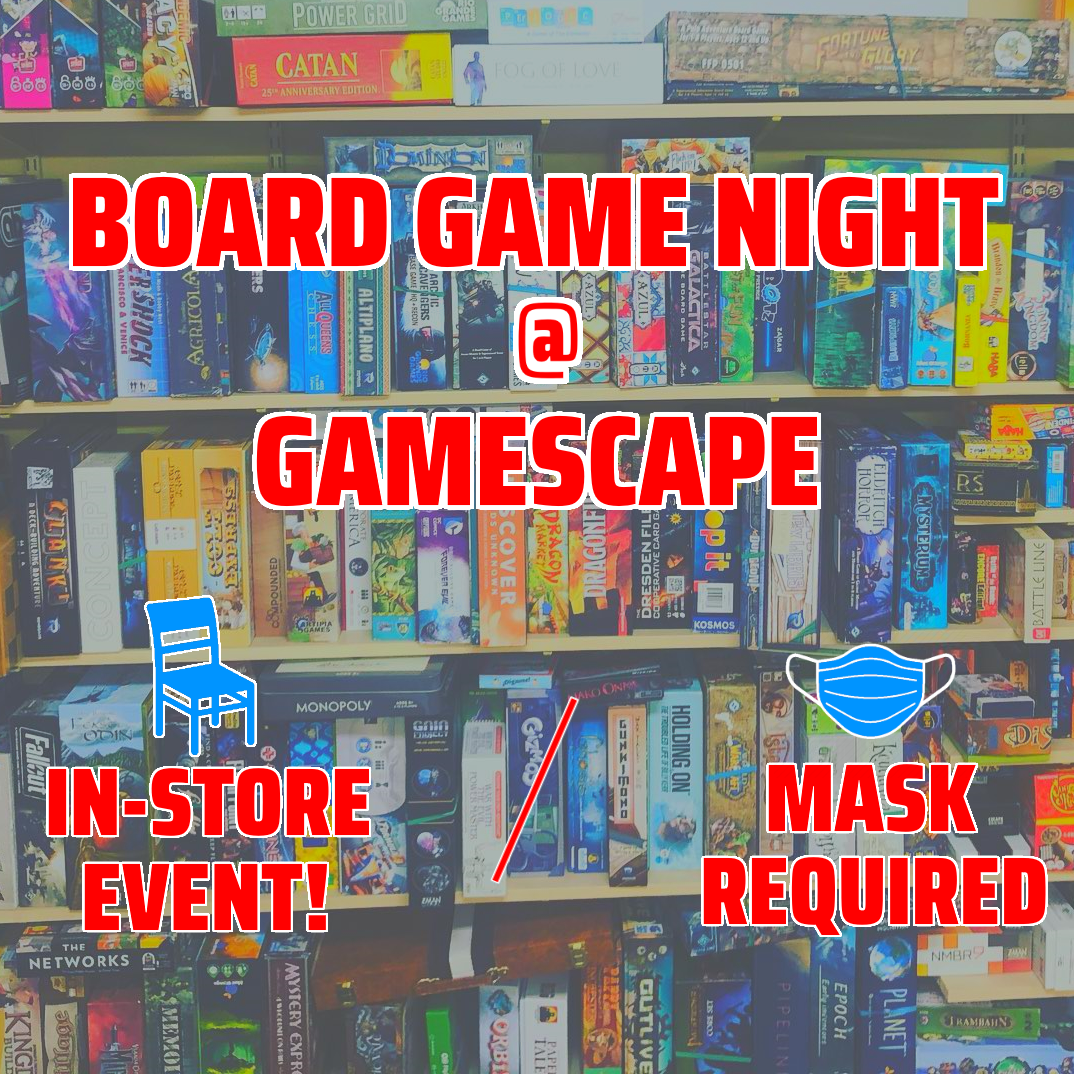 COVID PRECAUTIONS: To continue in our pursuit to provide you with a safe and healthy environment for shopping and organized play, we will be requiring proof of Covid-19 Vaccination to be provided on the day of the event and masks to be worn while participating in our events. For proof of vaccination, we are asking to be provided with visual confirmation of medical records from your healthcare provider (photos acceptable), completed Covid-19 Vaccination Record Card (photos acceptable), or digital proof through QR Code from https://myvaccinerecord.cdph.ca.gov/.
Symbiotes are escaping! Gather your elite squad for this 4-player free for all in an attempt to gather as many symbiotes as possible while also utilizing the new powers they each provide! 
Players use an 11 Threat squad with 3 Team Tactic cards, and may change their squad in between event rounds to try different combinations. 
Every participants receives the cards and tokens necessary to play this mission in their home games, as well as 2 alt-art Team Tactic cards: All Webbed Up and Uneasy Allies. Additional prizes will be raffled at the end. 
$5 entry fee
For more information, please head to Tabletop.to.
Registration is available through our webstore on our events page.