Magic The Gathering: Friday Night Magic Draft
24th January 2020

07:00 PM to 10:00 PM
Every week: Friday
Address: 333 Divisadero St. San Francisco, CA 94117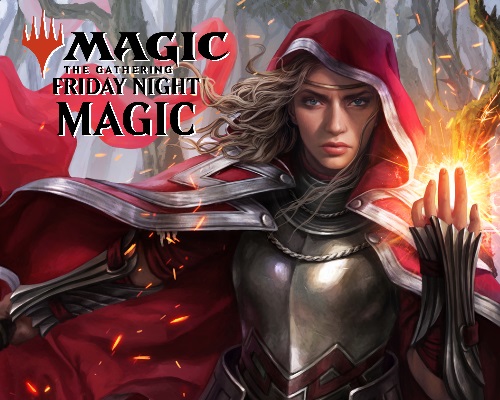 This week, we are drafting the most recent Standard-legal set, Throne of Eldraine. The Throne of Eldraine Draft is $15.

The event is 3 rounds, players will play a best 2 out of 3 game with no player elimination in each round. For each round win, you'll get a Standard-legal booster pack, as well as a Promo Pack for going 3-0 in your pod (with a couple random ones being given out as well!).

Want to learn more about how a draft works? Learn more here!

We take sign-ups only on the day of the event and will often fill up, so we recommend emailing or calling us to sign up!
Upcoming Game Schedules :
| | | |
| --- | --- | --- |
| 31st January 2020 - 07:00 PM to 10:00 PM | | |
| 7th February 2020 - 07:00 PM to 10:00 PM | | |
| 14th February 2020 - 07:00 PM to 10:00 PM | | |
| 21st February 2020 - 07:00 PM to 10:00 PM | | |
| 28th February 2020 - 07:00 PM to 10:00 PM | | |
| 6th March 2020 - 07:00 PM to 10:00 PM | | |
| 13th March 2020 - 07:00 PM to 10:00 PM | | |