Out of Print Z-Man Games
As we have gone through the process of digitizing our selection to add to our webstore we notice some games that simply aren't available anymore. Here are a few from Z-Man Games we won't be finding again.
Mermaid Rain by Keiji Kariya and Hitoshi Yasuda, a set collection and tile placement game. A contest to get the most points in five rounds of play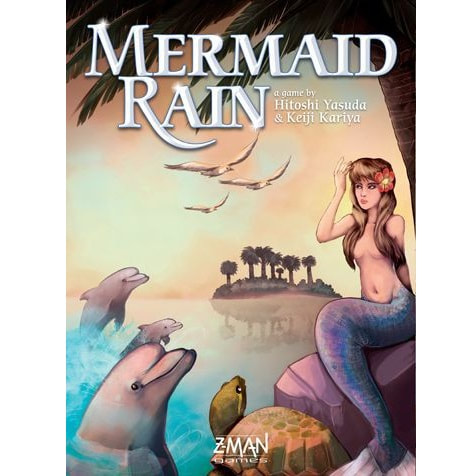 Knit Wit from Pandemic creator Matt Leacock, a word game of overlapping categories to find the most words, names, and phrases to get the high score.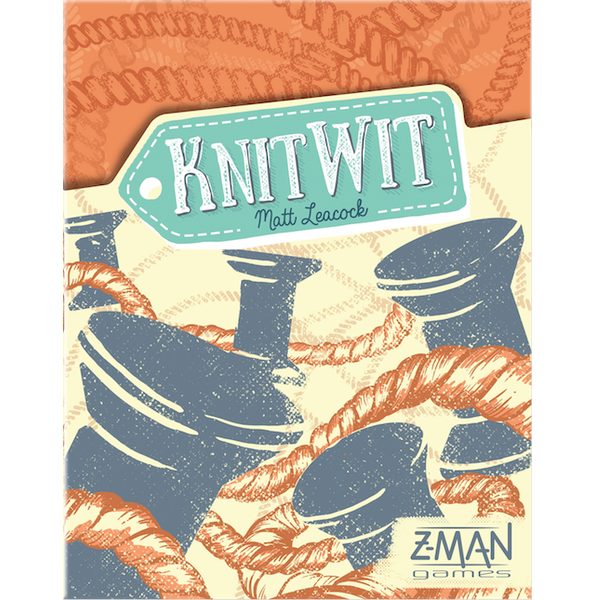 Stack Market by Susumu Kawasaki is a dice game of dexterity and wagers. Make the tallest dice stacks to make the most money in three rounds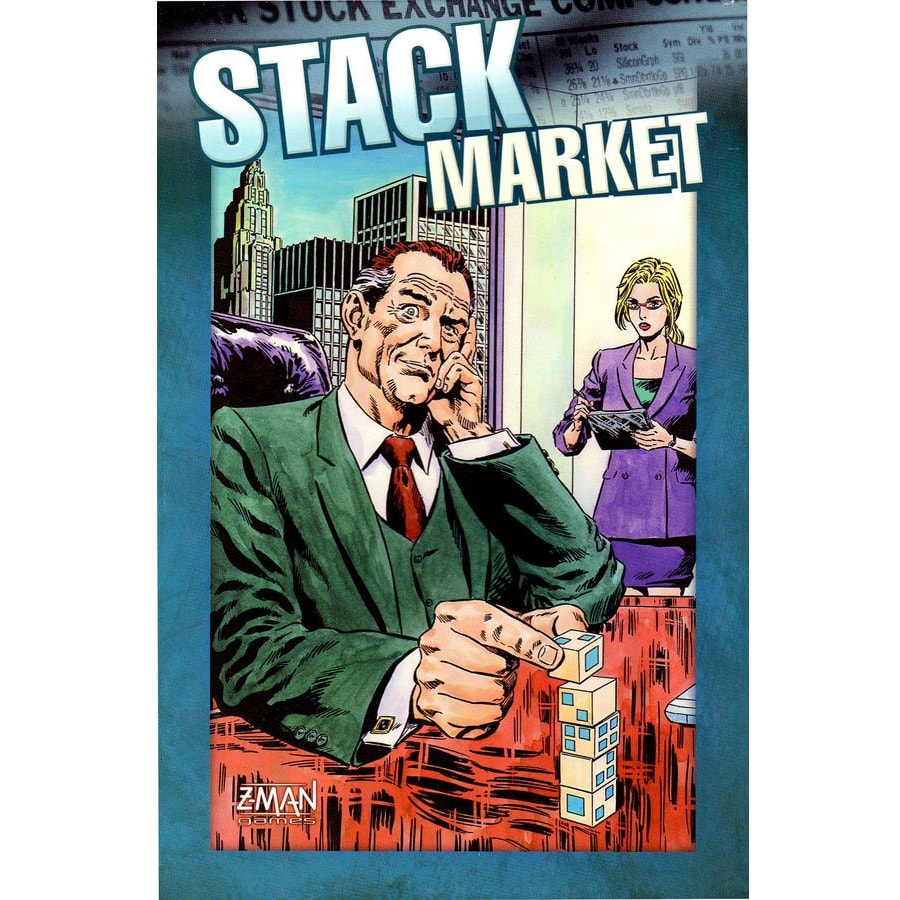 Hornet by brothers Jani and Tero Moliis, an area control game with simultaneous selection where you try to put your pair of hornets in the best spots to produce the most honey.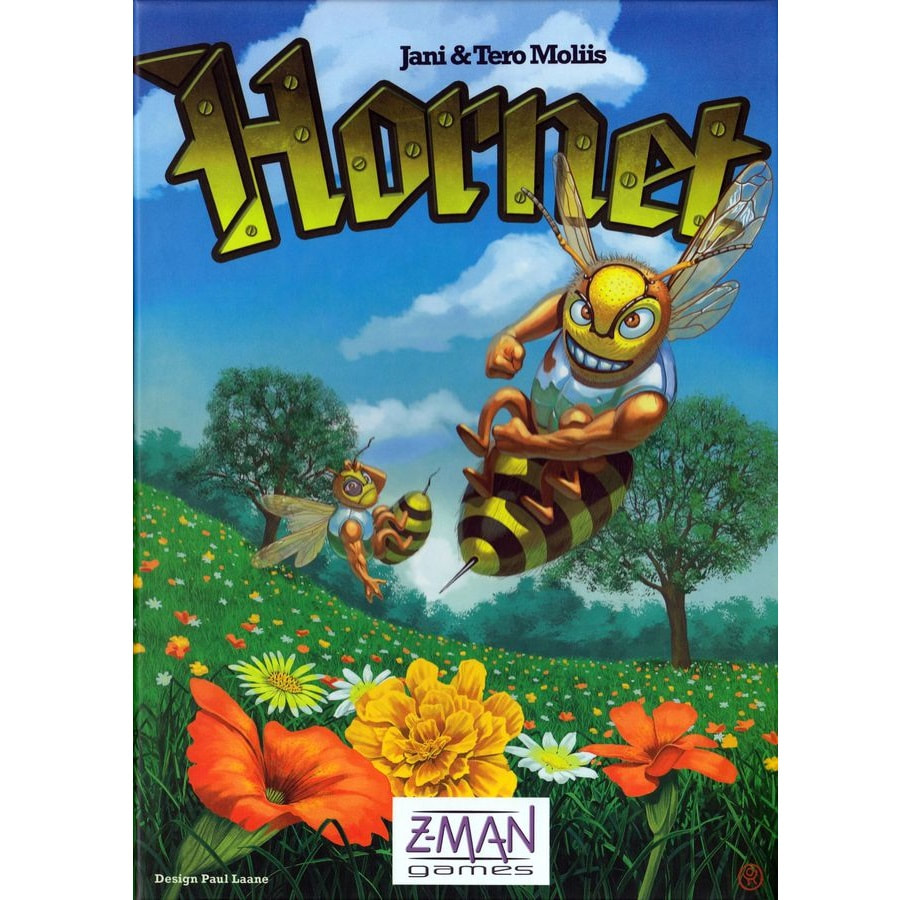 Hotel Samoa by Kristian Amundsen Østby, a hand management and simultaneous bidding game, you bid high to get upgrades and bid low to attract guests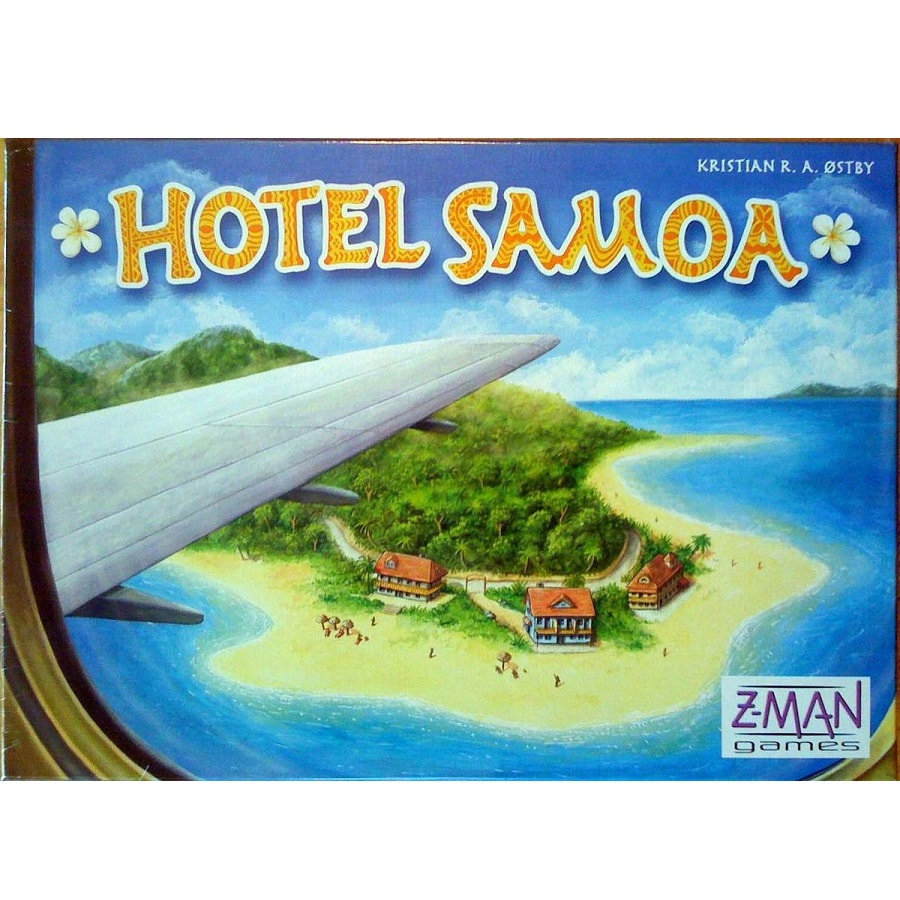 Trollhalla from designer Alf Seegret, a worker placement game where you place trolls to take the best loot from boats, Plunder the best sets and find the best bonus actions.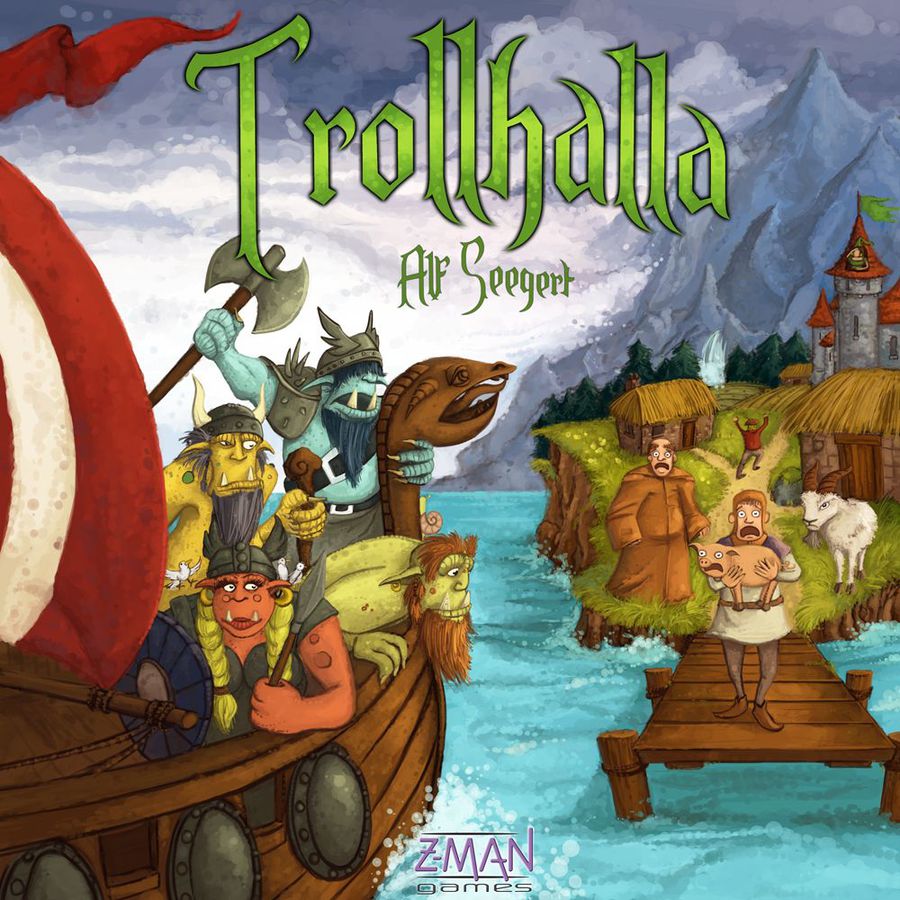 The Battle at Kemble's Cascade by brothers Anders and Olle Tyrland, an adaptation of a classic arcade game, using hand management and simultaneous selection to match the feeling of a spaceborn shoot 'em up.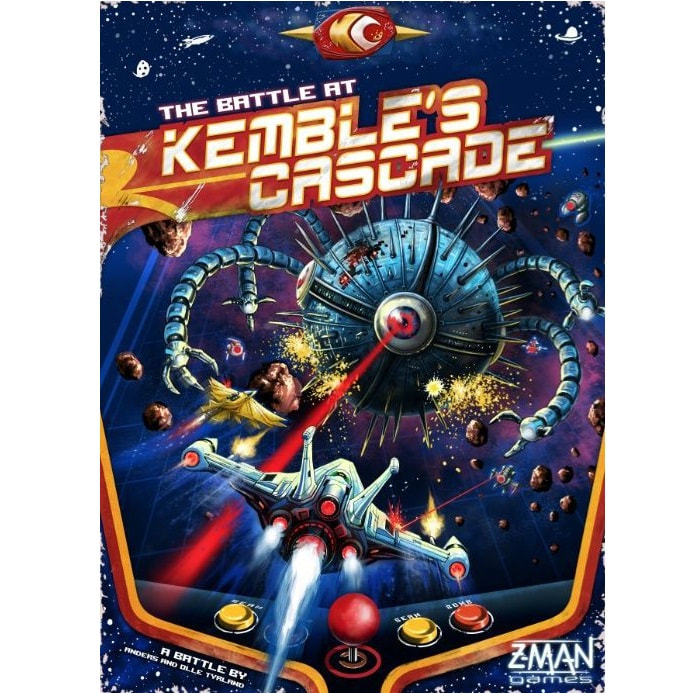 Take a chance on one of these titles from years past!